Webinar On Demand
Privacy Shield & rising DDoS Attacks
Top experts' take on how to protect your data.
Panel Discussion with industry experts specialising in cloud, IT security and legal fields
Cloud Act: how dangerous it is? The history, where it is today and how it effects you
Real examples of what it does to European clients
Fancy Bear DDoS attackers return
Privacy Shield ineffective - What actions should be taken now?
The recent case law and what it means for businesses
Risk management for businesses in light of the changed law
Practically working around the changes in legal position
The information contained was correct at the time of recording, however please reach out to Berkeley Rowe as this may now have changed.
Panel discussion with industry experts specialising in cloud, IT security and legal fields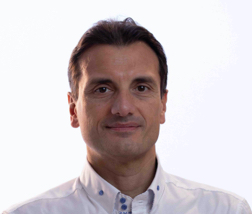 Sab Knight
Head of Sales UK, IONOS Cloud Ltd.
With 30 years of experience in Sales, Sab has worked internationally in many industries before settling down in the Hosting Market since 2000. As the Head of Sales UK at IONOS, Sab Knight has a team of Account Managers and Solution Architects based out of Paddington to work closely with customers to make their transition to the IONOS Cloud platform as smooth as possible.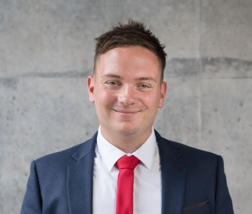 Joss Penfold
Regional Director UK & Ireland, Link11 GmbH
Joss Penfold's responsibility at Link11 is managing the UK & Ireland territory, specifically focused on customer acquisition and retention. Having worked for other leading cyber security focused technology companies including Oracle, Dyn and ZenEdge, Joss has a good overview of the market and solution landscape.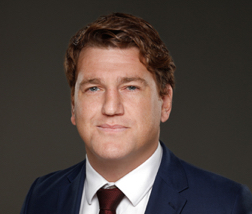 Leonard Scudder
Commercial Litigation Partner, Berkeley Rowe
Leonard Scudder is a Commercial Litigation Partner at international law firm Berkeley Rowe and works out of the Mayfair, London Office. Leonard is a specialist in obtaining interim injunctive relief in high value commercial and corporate disputes in an international context. Leonard has a mixed client base of HNW individuals and businesses and collaborates frequently with his firm's Corporate department on matters such as domestic and international data security to ensure client's interests are commercially safeguarded.