Webinar On Demand
IoT: What is it and how do I get it?
With over 21 billion connected devices worldwide, the Internet of Things (or IoT) is one of the hottest buzzwords in tech today. But what does it mean and what does the technology enable?
In this webinar, Conrad Wood, Managing Director of Singing Cat – an IoT as a Service company - shares his insights on IoT, including:
What it is (and what it isn't!)
Business Benefits
Pitfalls and Watchouts
Easy, Plug-n-Play Implementation
Speakers:
Conrad Wood, Managing Director, Singing Cat
Sab Knight, Head of UK Sales, IONOS Cloud
Panel discussion with industry experts specialising in cloud and IT security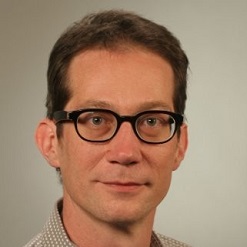 Conrad Wood
Managing Director, Singing Cat
Conrad Wood has the ideas, makes things happen, and writes pretty much any kind of software. This is the 5th IT startup he has launched.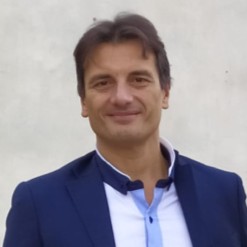 Sab Knight
Head of Sales UK, IONOS Cloud Ltd.
With 30 years of experience in Sales, Sab has worked internationally in many industries before settling down in the Hosting Market since 2000. As the Head of Sales UK at IONOS, Sab Knight has a team of Account Managers and Solution Architects based out of Paddington to work closely with customers to make their transition to the IONOS Cloud platform as smooth as possible.