The European cloud alternative
The only cloud computing provider with its own dedicated virtualisation stack for maximum security.
Try it for free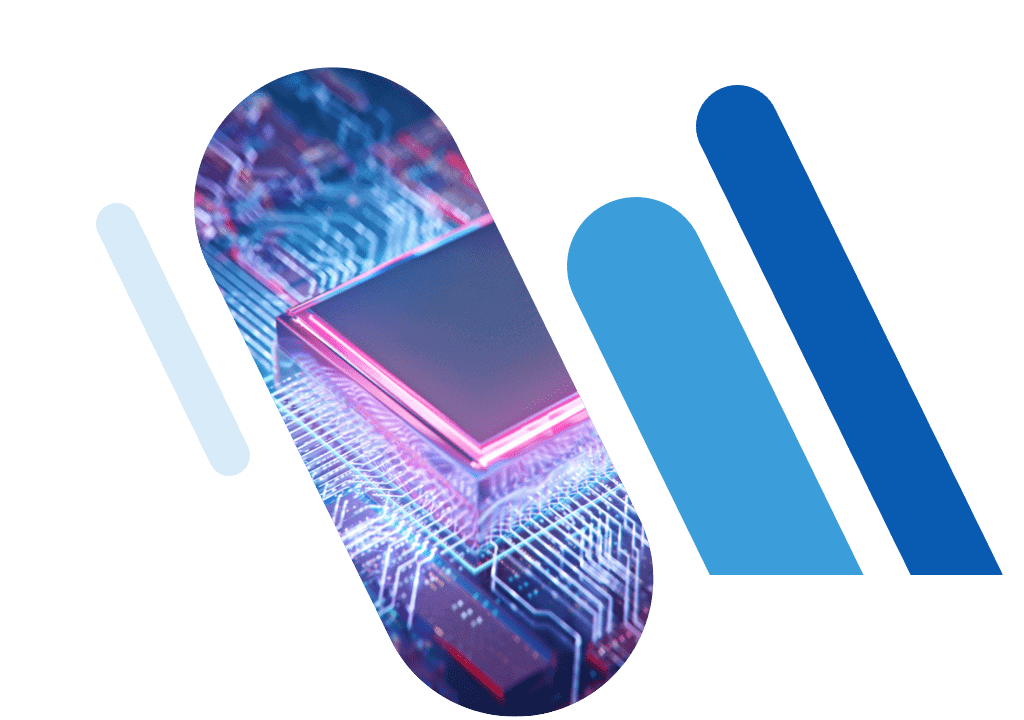 Cost-effective
Best price-performance ratio
Powerful products at affordable prices.
Easy
Intuitive Data Center Designer
Configure a virtual data centre in minutes.
Secure
100% GDPR compliant and highly secure
Your data is safe with us.
Get started with the cloud in a few clicks
Configure your own virtual data centre in no time. Just drag and drop the components you need in the Data Center Designer.
See how it works in our short explainer video.
Our solutions
Our products
IONOS Cloud success stories
While our team was working from home, it was difficult to communicate with some larger organisations. IONOS Cloud is always there for us when we need help. It gives us the features, security, and reliability we need.
Sebastian Jesson-Ward, Managing Director, ServiceTeam IT
After extensive research, only one provider was able to meet all our standards concerning privacy and flexibility – and that was IONOS Cloud.
Jonathan Parker-Bray, CEO, Pryvate
The handful of times we've needed support, we've got it in minutes, and it has felt like talking to an engineer. That's exactly what you want as an engineer.
David Griffiths, Chief Technical Officer, Red Maple Technologies
Reduce costs with scalable cloud infrastructure
Top performer
IONOS Cloud Compute Engine performs on average 70% better than leading competitors.
Best price-perfomance ratio
IONOS Cloud Premium SSD provides more performance for every pound spent than AWS, Azure and Google.
Standard SSD storage at almost HDD prices
IONOS Cloud provides a high quality and cost-effective entry into high performance SSD storage.
News and events
Webinar
Privacy Shield & Rising DDoS Attacks
Learn how to protect your data in this on-demand webinar. Cloud, IT security and legal experts discuss the CLOUD Act, risk management and more.
Tap into IONOS Cloud expertise
Access free reports, webinars and more to help you get the most out of the cloud.
Ask us a question or try out IONOS Cloud
0333 336 2984
Give us a call. We're here when you need us.
Try free for 30 days
Start a free, 30-day trial with no obligation to buy, and no setup fees. Includes 24/7 support.
Try IONOS Cloud